We Have Your Best Interest At Heart
The mission of Enve Solutions is to assist you in reducing operational expenses and maximize your profitability. Utilizing a virtual suite of management tools for a seamless experience for you and your patients
Medical Billing and Coding
We make your practice more managable
We offer a full service with pin point accuracy and a quick turn around time while keeping you compliant with the latest coding guidelines.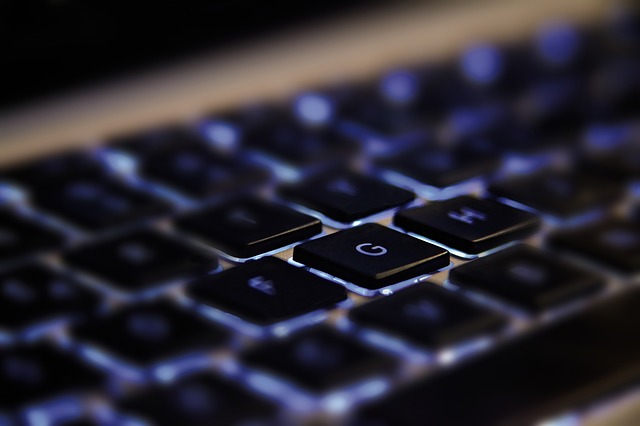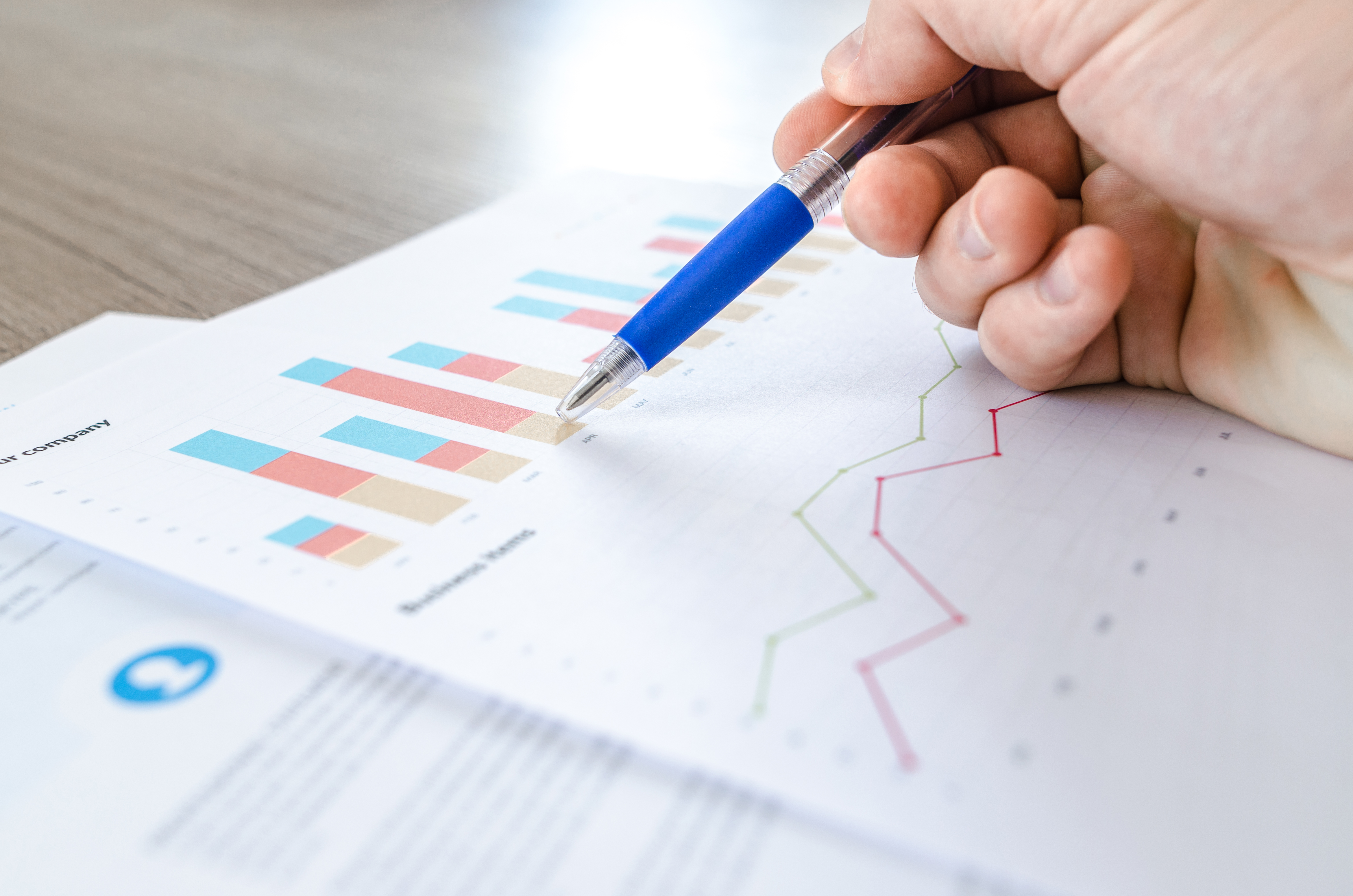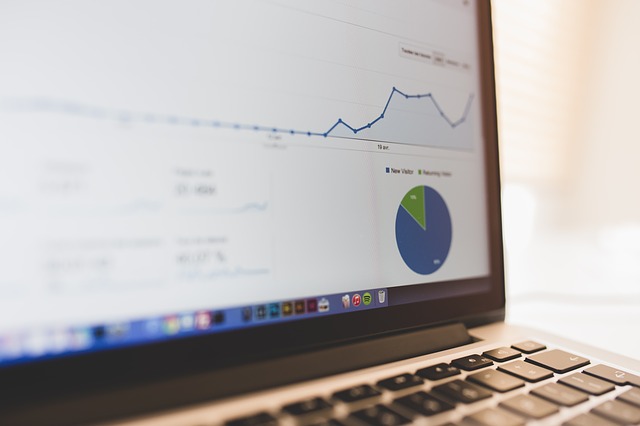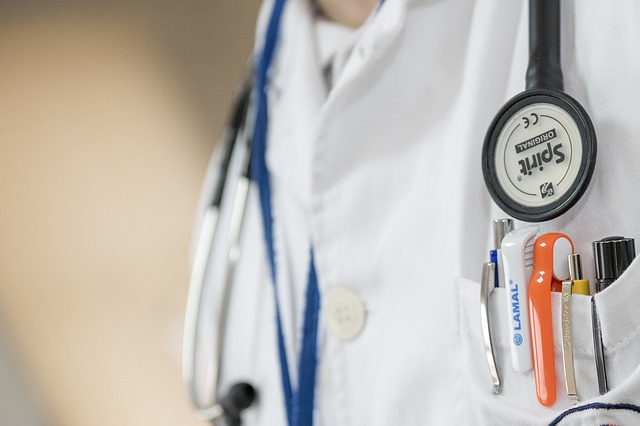 Contracting and Credentialing
We help you in time of need
We offer Physicians, Nurse Practitioners as well as Physician Assistants credentialing, and aid with Hospital Privileges if needed.
Enve Solutions has been a major turning point in my business. After struggling with a previous medical billing company with numerous obstacles, I am now confident I made the right decision for my company. My collections are now up, rapid payment is being deposited and credentialing is no longer the dreaded headache providers encounter, thanks to Enve Solutions. The personal service and quick responses to any billing and coding needs brings peace of mind to my practice. I look forward to working with Enve Solutions for years to come.

Florida Psych Services
Enve Solutions is efficient and provides great service. I highly recommend this company.

Florida Psychiatric Group
I had a rocky and very negative relationship with my previous billing company. Enve Solutions has saved me from economic disaster as they are responsible, punctual and consistent in submitting my claims. They do not give up on my denials and go for my last hard-earned dollar. I would recommend Enve Solutions to anyone in a heartbeat.

Gisela Garcia-Leyva MD
We improve your practice collections
A full cycle service including but not limited to, electronic claim filing, researching unpaid claims and patient statements.
We help you in time of need
We will evaluate your AR, analyze, prioritize and maximize the follow up to retrieve unpaid claims.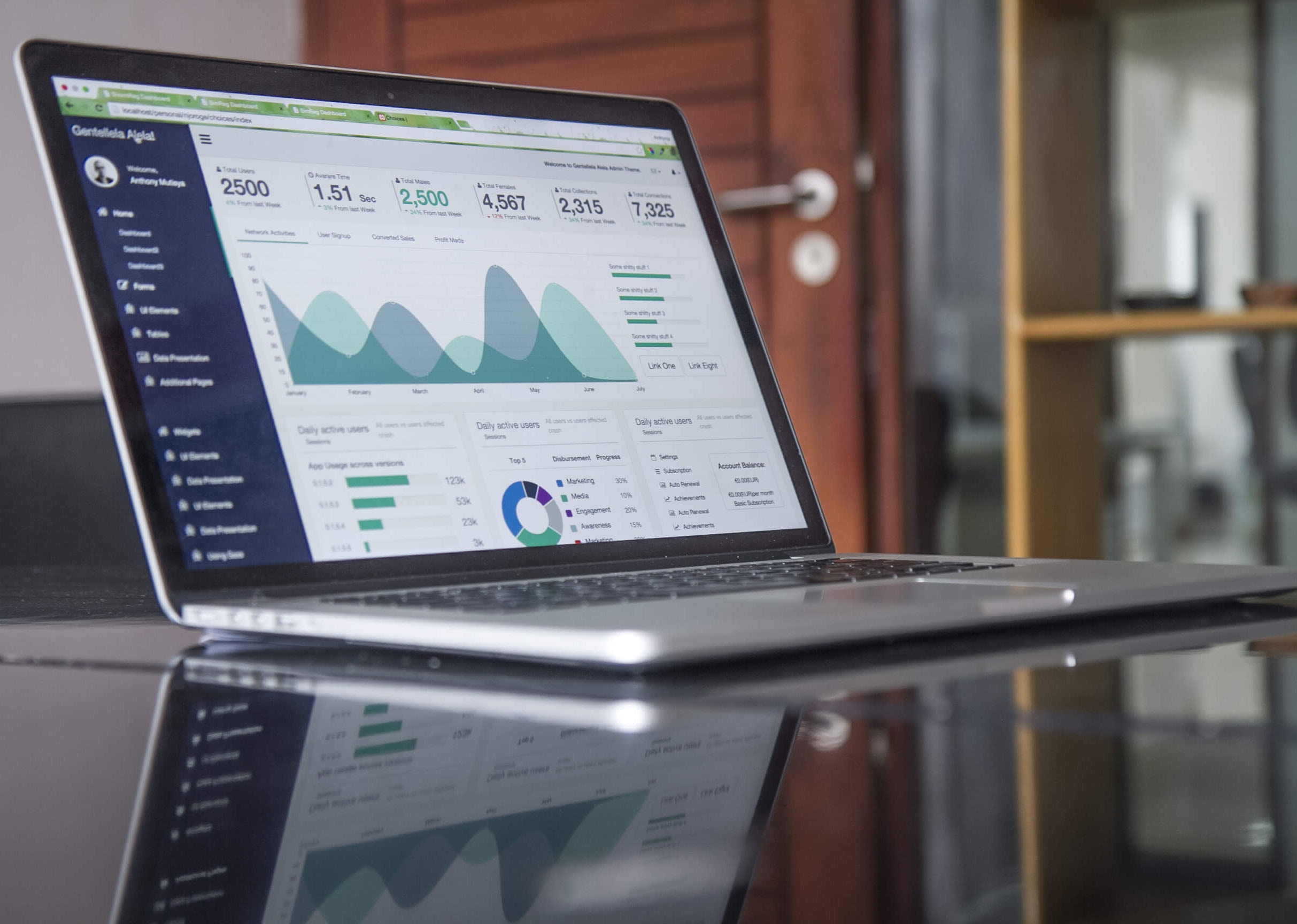 We improve your practice collections
Professional, Tenacious yet Courteous recovery of your outstanding patient debt.